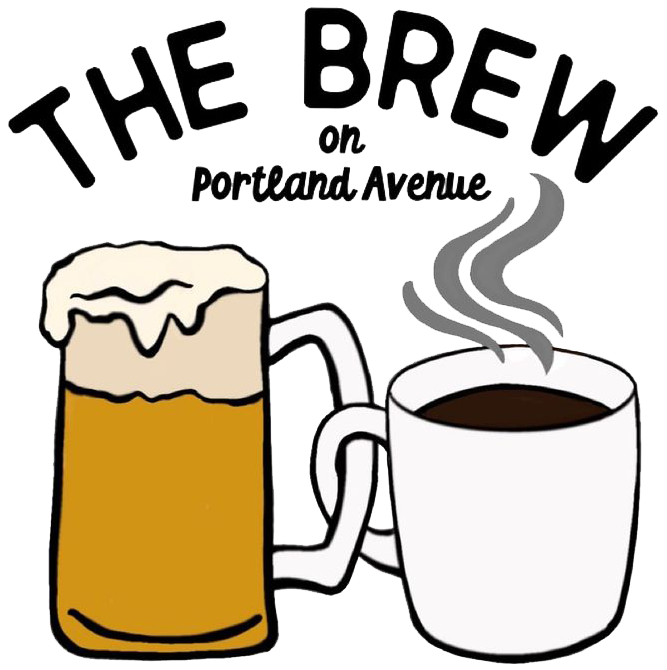 A welcoming and family-friendly cafe located in Gladstone, Oregon. We offer take-out and dine-in.
Beverage choices include energy drinks, smoothies, coffee, tea, and Italian Sodas.
We also offer Breakfast Sandwiches, English Muffin, Pastries, Grab N' Go Snacks, and Glad-Bowls.
We are in the process of obtaining our OLCC license, and will start alcohol service once our licensure is completed.
Open Mon-Fri 7:00am - 3:00pm, and Sat-Sun 8:00am - 3:00pm
465 Portland Ave, Gladstone, OR 97027
Email: thebrewgladstone@gmail.com
Logo by LeeAnne Gibney
Web design by NorthWestPages.com